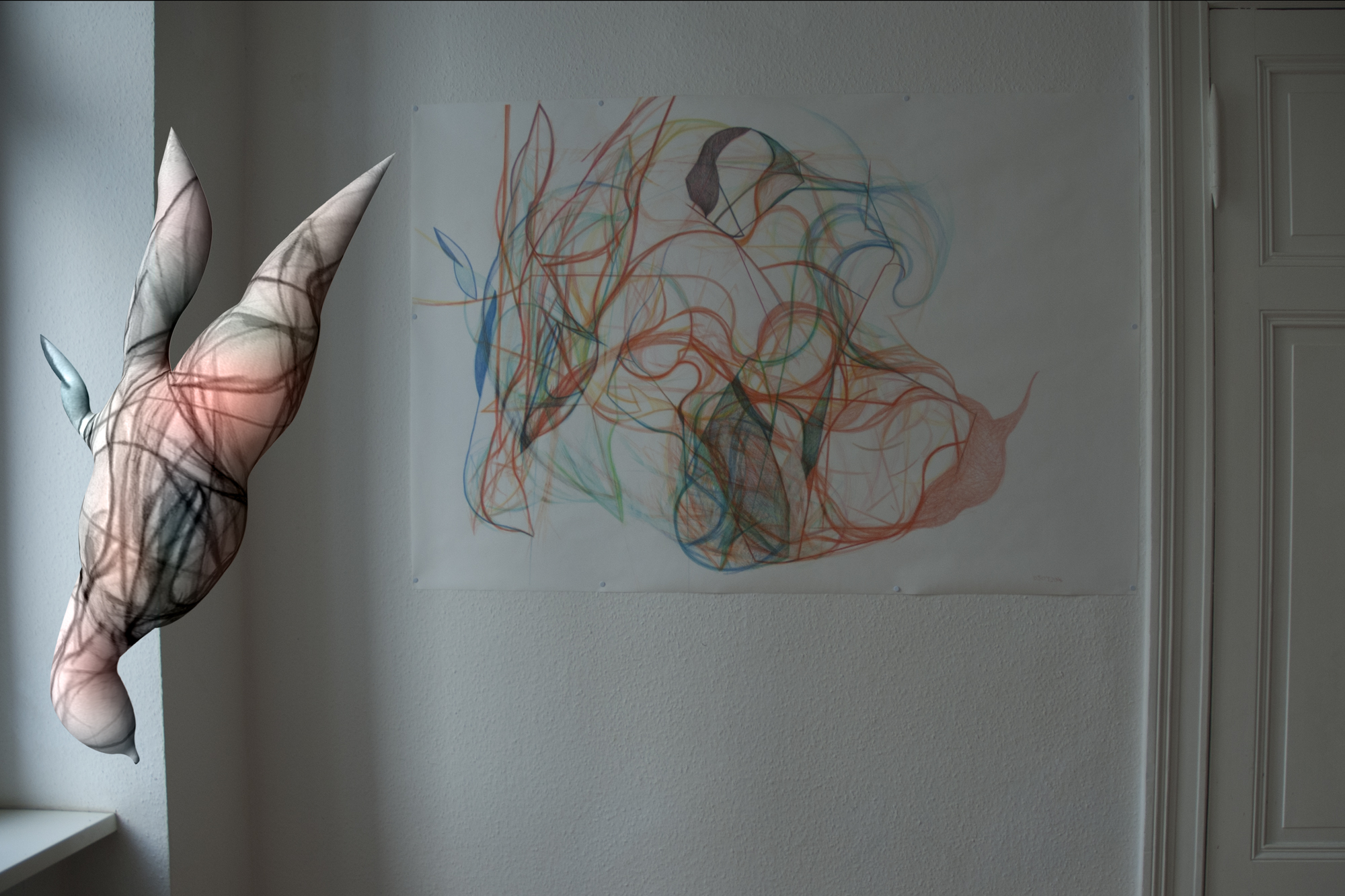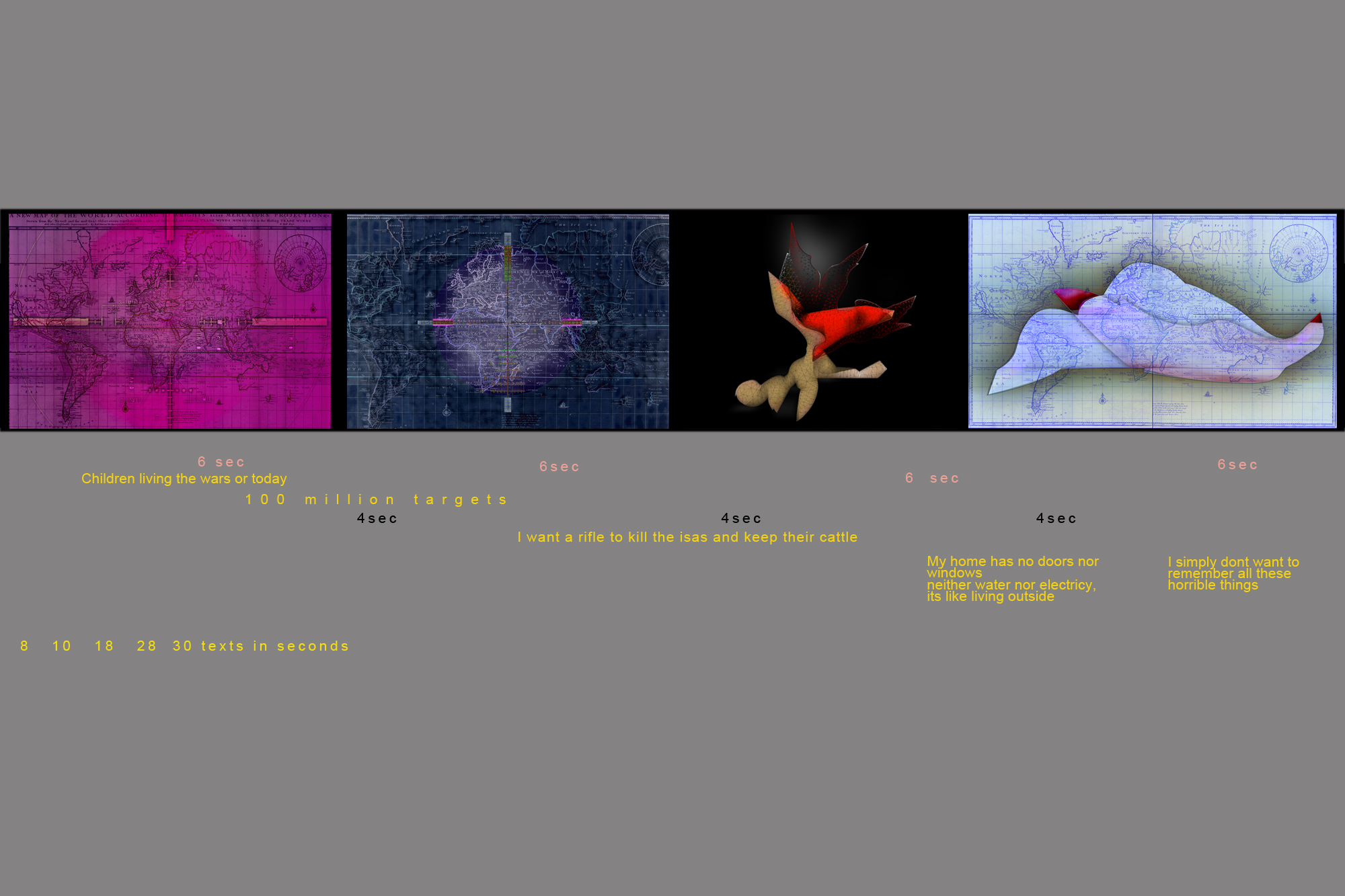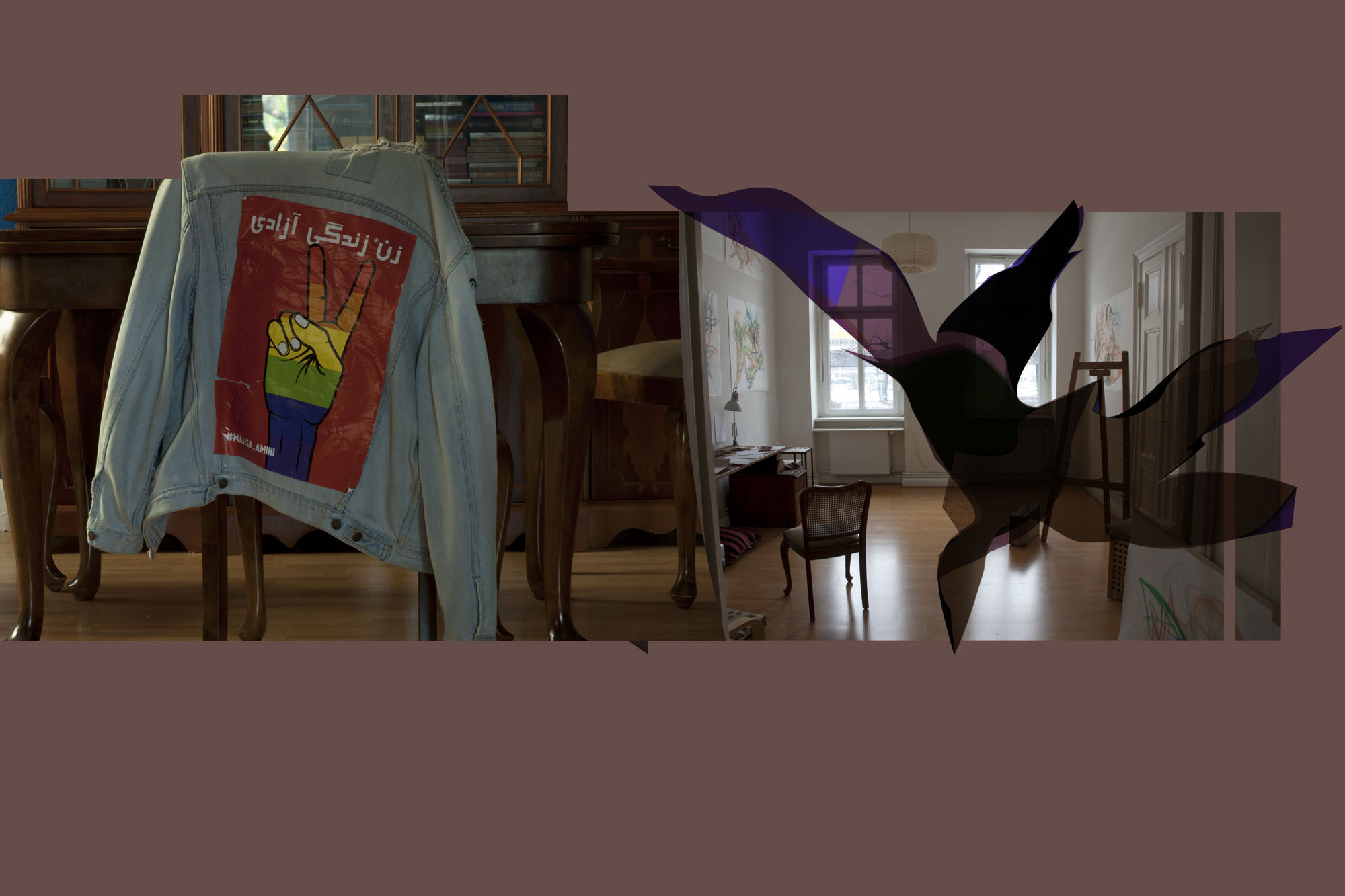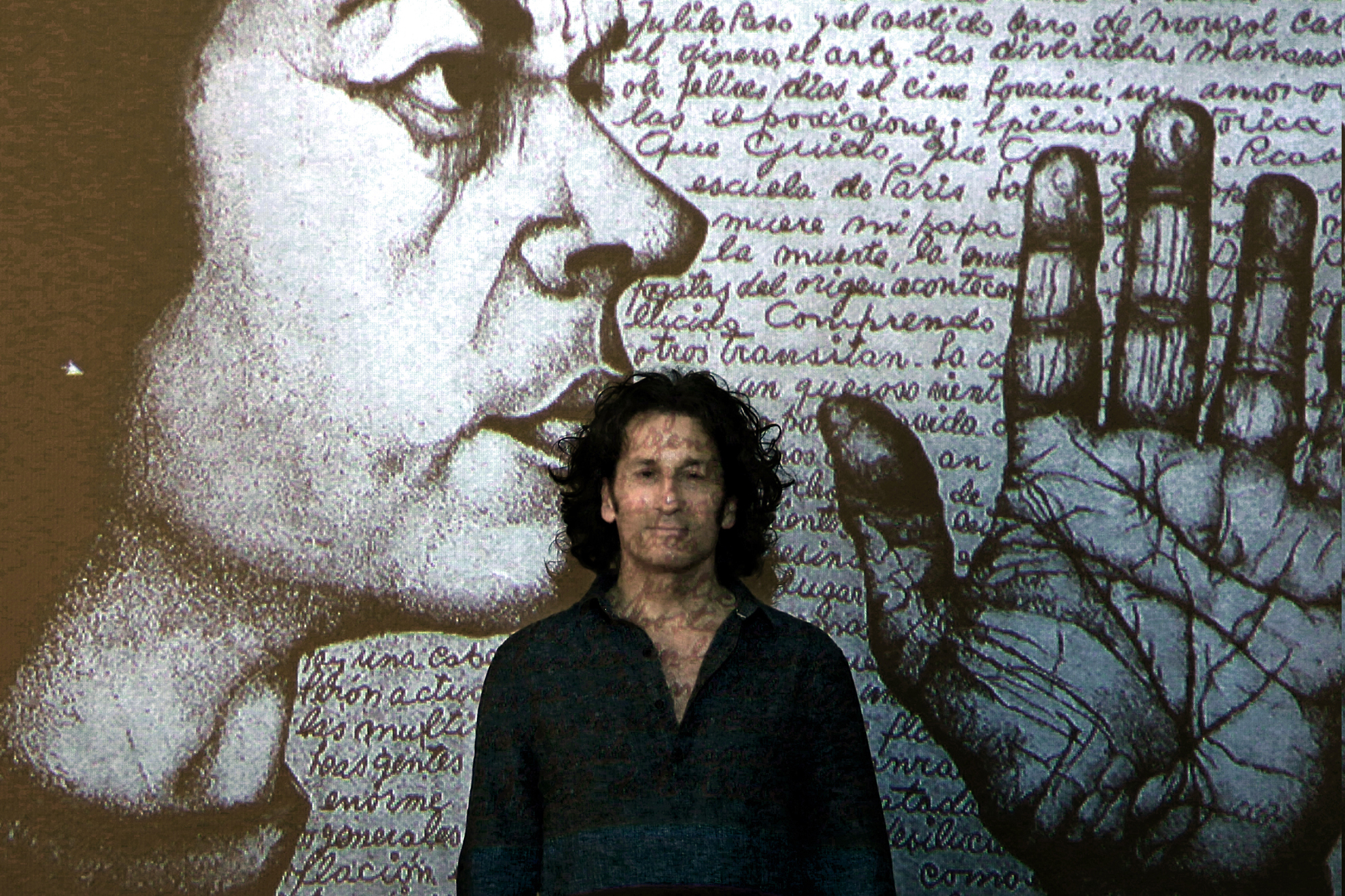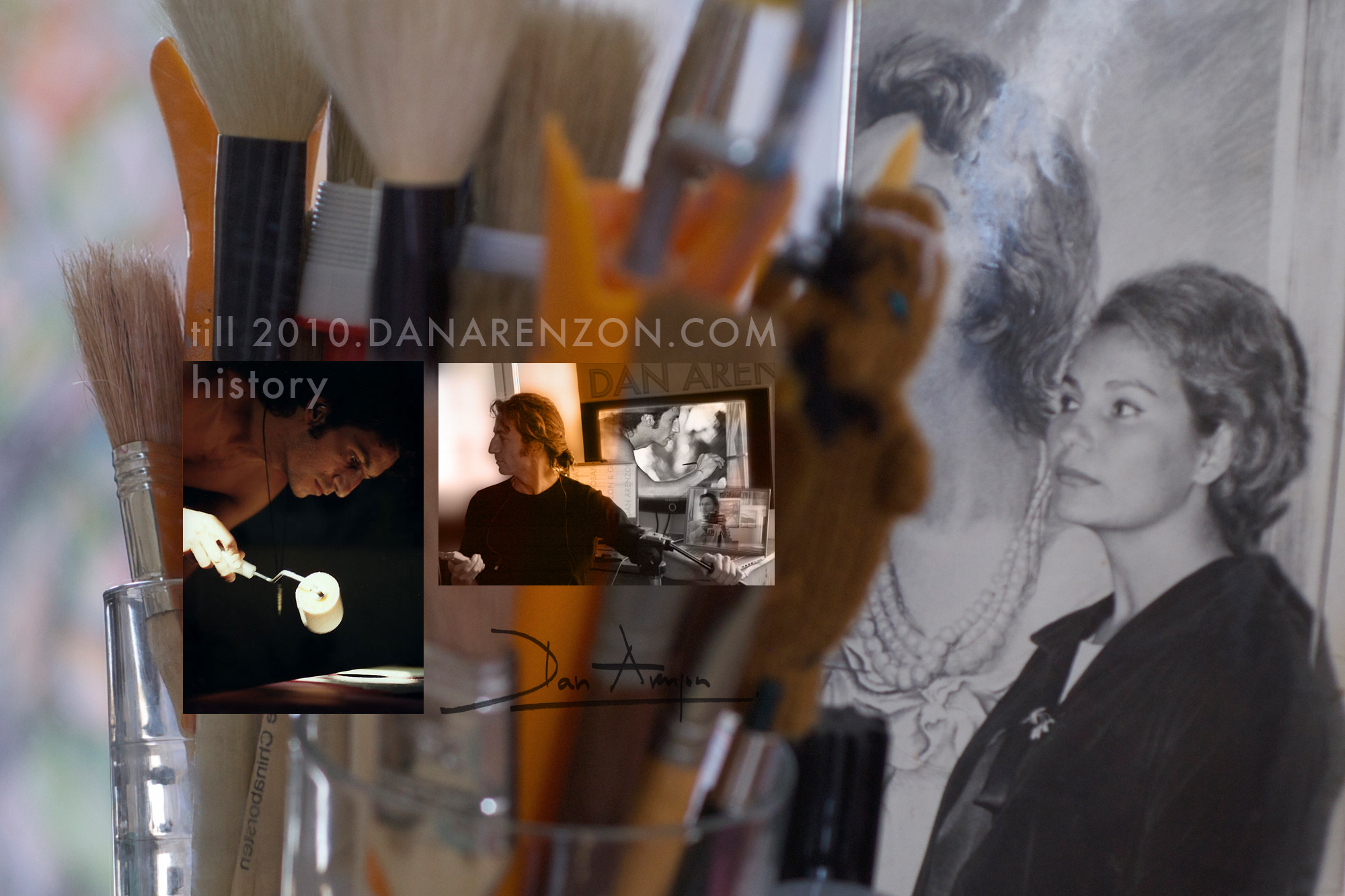 Dan Arenzon
This site presents my actual works; in it you will find links to on and off-line projects.
My historic site is
Dan Arenzon 2010
.
In case you are here by chance: welcome!
A digital ecology blends together my artistic research and professional work as a XXI century storyteller, communications designer and landscape artist.
CONTACT ME:
dan@danarenzon.com
in pre-production
War and the Child is an exhibition, a portal and an anti-war action in which I have the luck to work with the peace activist Khadij as a producer.
War and the Child gives voice and presence in our cities to children under attack, while it broadcasts information with the purpose of changing the passivity with which media and society perceive and accept violence. The artpieces, displayed in standard shopfronts and shopwindows, combine in four cities, original images with texts written by children living in a war zone...
link to War and the Child
The portal networks and gives visibility to organizations and activists and extends beyond the exhibitions.
Communication is an Art Form
Journalism
I make images and text for the press and for communication purposes in America and Europe since I created the first page ever in a newspaper in Spanish about media art and electronic culture for Diario Perfil.
Images and articles
PRESS
Design
I developcommunication strtegies as an art form crossing disciplines and platforms since the 90´s.
works at
OPENEUROPE.DE
Digital Media
In 1997 I did the first large one-person digital art exhibition in southamerica. My Electronic Landscape was invited to MIT, Yurope99 to the Venice Biennial and Equinox was shared in 40 countries and opened simultaneously in 12.
EQUINOX
Teaching
I have worked in every level of formal learning, from kindergarten to university, but I originated alternative teaching-learning environments beyond formal education when and where socially needed creating and leading theoretical-practical courses, developing original audio-visual courses and books for the medical industry in Germany, or more recently, as the curator and lecturer of "100 Years Aída Carballo" in Berlin and Utrecht.
Declared of "Cultural and historical Interest" by the Ministry of Foreign Affairs of Argentina 2016.
100 YEARS
AÍDA CARBALLO